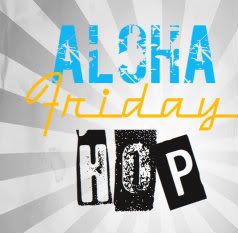 Go on over to Nichole's Blog Local Sugar
& What Jean Likes and link up with other bloggers out there...and who knows, you may find someone with similar goals and or interests as you. Have a great Friday blog-hopping all over the great blogosphere!
I realize that I don't usually do this type of post but I figured it is a great way to meet other bloggers and get "I Survived & Now I Run" out there to some other circles. God bless and have a great day!
Godspeed...this comes from the Middle English expression "God spede (you)", a wish for success and fortune for one setting out on an enterprise, voyage, adventure, or travels. It may also mean good luck.
"Limitations only exist if you let them"
© 2012 Shannon M. King. This publication is the exclusive property of Shannon M. King and is protected under the US Copyright Act of 1976 and all other applicable international, federal, state and local laws. The contents of this post/story may not be reproduced as a whole or in part, by any means whatsoever, without consent of the author, Shannon M. King. All rights reserved.